Verksted med Maja & Marko
Tirsdag 08. desember 18-20: Verksted med Maja & Marko
Tema: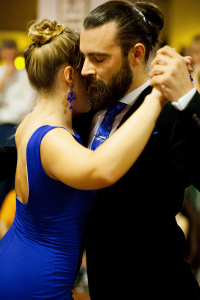 In this lesson we will give a few simple ideas for musical phrasing and pausing. We will use walking and pivoting (paradas) as main elements for muscial interpretaion. There will be plenty techical and musical tips for everyone.
Nivå: For alle
Påmelding:
Ikke nødvendig! Bare kom! Med eller uten partner.
Priser og betaling:
Kr 100 for våre medlemmer, kr 150,- for ikke-medlemmer.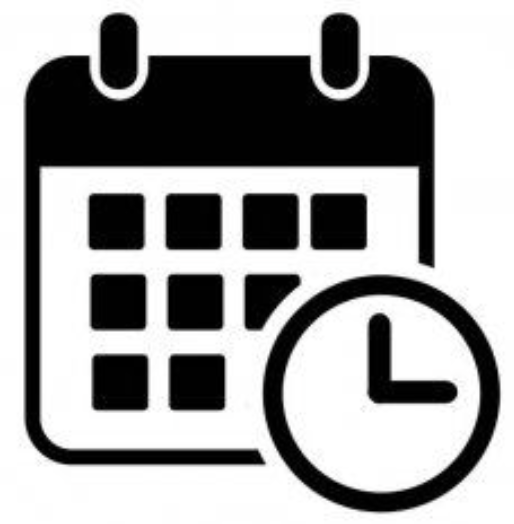 Egenøvingsskjema for Jekteviken
---
Hva skjer neste uke?
tirsdag

Practika

tirsdag @ 17:00 - 19:00
Jekteviken 5, 5010 Bergen, Norway

fredag

Milonga

fredag @ 19:00 - 22:00
Jekteviken 5, 5010 Bergen, Norway
---