Verksted med Solveig og Bogdan 1. september
Tirsdag 1. september 18-20:
Resourcefulness on the dancefloor – how to use simple elements to create complex dancing experiences
Nivå: For alle
Påmelding:
Ikke nødvendig! Bare kom! Med eller uten partner.
Priser og betaling:
Kr 40 for våre medlemmer, kr 80,- for ikke-medlemmer.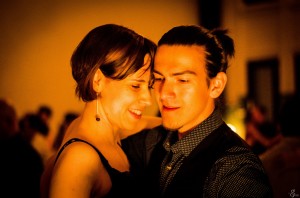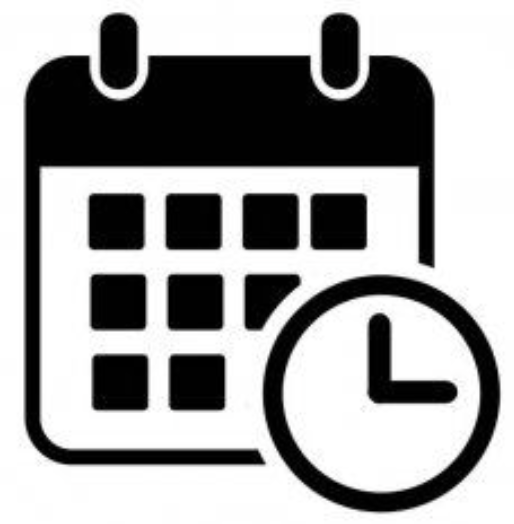 Egenøvingsskjema for Jekteviken
---
Hva skjer neste uke?
Ingenting fra fredag til mandag.
---