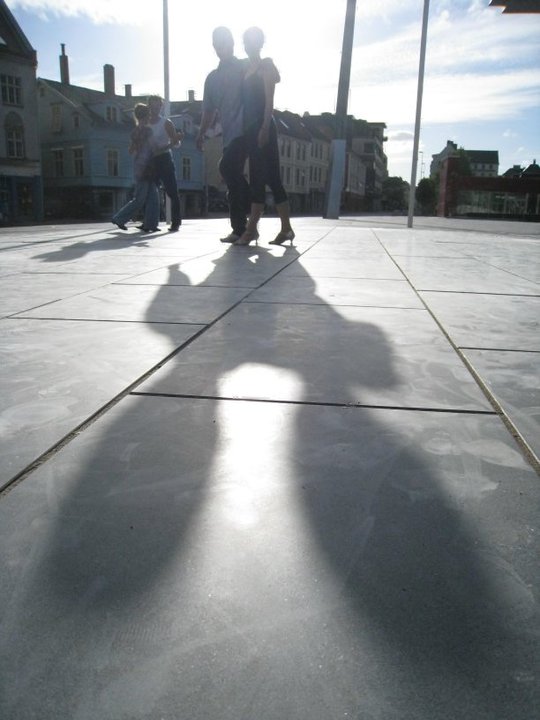 Vi lar oss blende av solen og tar sjansen på årets første utemilonga!
I kveld (Mandag 30.april)
kl 18-20, utenfor Grieghallen, på hjørnet ved Strømgaten og Nygårdsgaten. Vi danses der!
DJ: Andrés
Fiksemann: Xavier
—
This years first Outdoor milonga!
Tonight at 6 – 8 pm outside the Grieg concert hall. On the corner of Strømsgaten and Nygårdsgaten.
Follow our Facebook-page Tango Abrazo for sudden changes.